[Home]
[Webbnutt's Domain]
[Kids Index]
[Site Index]
---
Mike's Page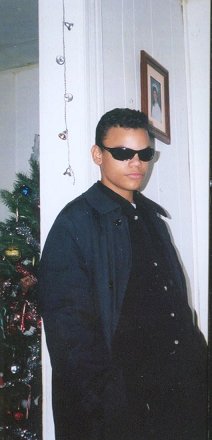 Michael - *(Hebrew)"who is like the lord?"
Favorite Color: Black
Favorite Food & Drink: Cheeseburger & Mountain Dew
Favorite Vacation: When we went to Minnesota (Mall of America), because I went swimming as much as I wanted.
Favorite Family Activity: When CJ, Dad and I go to the movies, because we watch really cool movies.
Favorite at-home Past-time: Creating and playing computer RPG games.
When I grow up I want to: get lots of money. :o)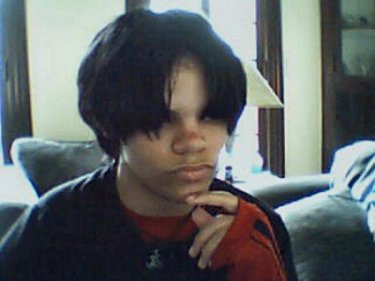 New! Samurai Mike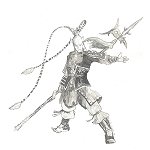 This drawing is for viewing ONLY. Please do not copy.
Mike's Computer Art
Click on image to see full size image. A new window will open. DO NOT copy my art! Thanks

The computer graphics above were created in 1999-2002. Mike has since won awards for his artwork and one of his drawings is currently on display at the school administration building. I am working on getting photos of some of his work to display on these pages.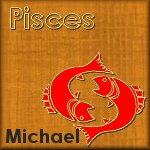 Back To...
[Kids Index] [Site Index] [Home & Guestbook]
Background & Graphics by Webbnutt Designs
*quote from The Best Baby Name Book © 1979, 1984 by Bruce Lansky
Background and page content &copy cscarsbrook/webbnutt ~ January 2001