Home / Webbnutt's Domain / Site Index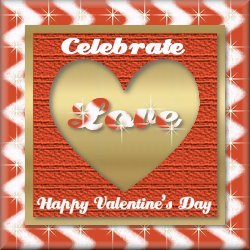 Feel free to take a square for your quilt. You can link back to http://michelesplace.tripod.com
Please do not link directly to the square.
From My Friends
Click on a square and visit my friends. A new window will open.

For My Husband
Some graphics on this page were created using tubes from
Karen's Korner, Toto's Graphics, GoldenGirls Graphics, Tube Territory, and Sam's World.